New 2016 AntiVirus and Remote Control Options Available for AVG Managed Workplace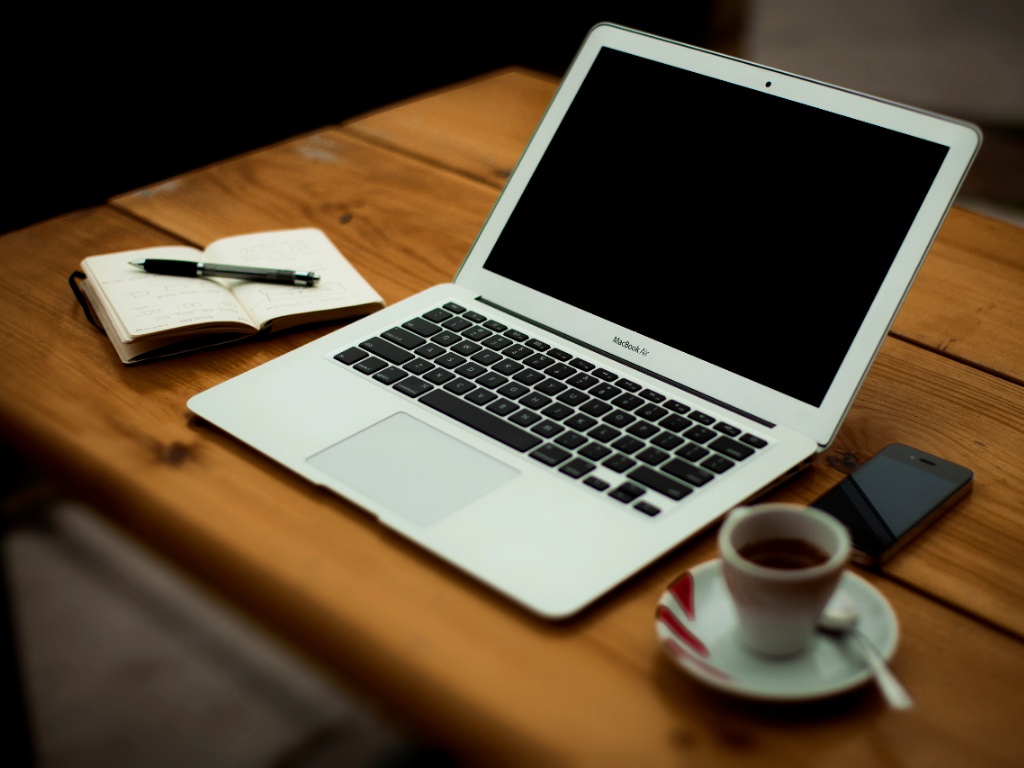 We have seen incredible excitement in the MSP market surrounding our recent release of Managed Workplace 10. This month, we have continued this momentum with new security and key enhancements.
Managed Workplace 10 now includes integrated advanced security features from our award-winning AntiVirus 2016 engine, in addition to expanded remote control functions, alerting and customized reporting enhancements.