New Distributors Join AVG Channel, Extend SMB Footprint in Europe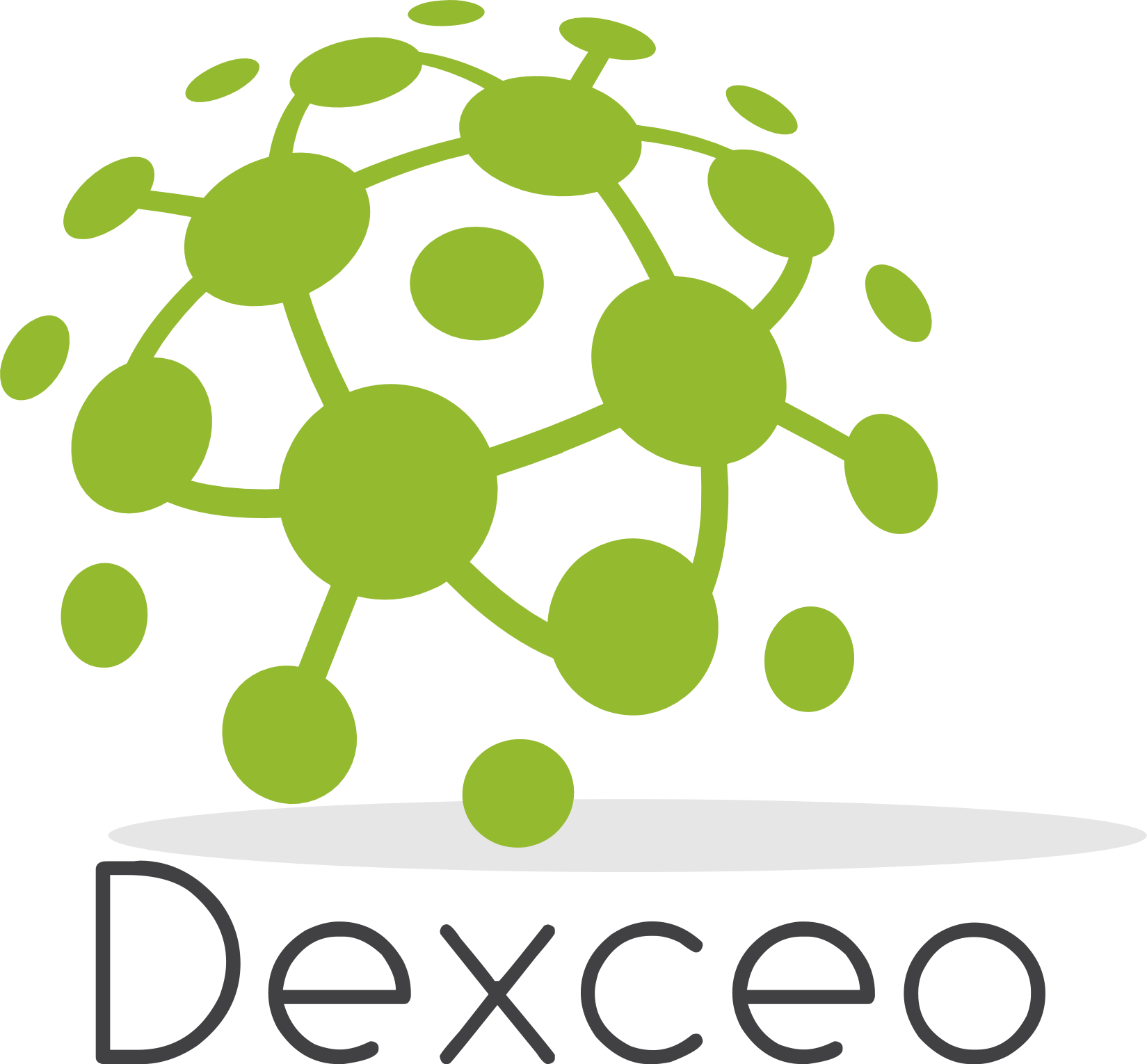 The spotlight is on Europe this week as we welcome new distribution partners to our AVG channel . . . Sigma Software Distribution in the UK and Dexceo in Denmark.
As our GM Fred Gerritse has shared this year, our distribution go-to-market model has been top of mind for us this year and key to driving value for our partners.